Mindful and Intuitive Eating Workshop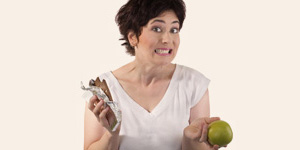 Sick of diets that rebound MORE weight onto your body?
Confused by the directives of food plans & by the food and diet industries?
Feel a deep yearning to be free of arbitrary restrictions in your life?
Smart enough to know extreme measures just don't work?
Want peace?
Where: Dragonfly Hot Yoga, 610 Junction Rd. Madison, WI
When: Sunday, November 4, 2012 • 1:30pm – 4:30pm
Availability for this class is extremely limited.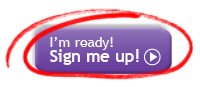 Only $39 early bird before Oct. 25, $49 after Oct. 25
In our culture, it's hard to develop a healthy attitude towards food, nourishment and our bodies, when all the cues constantly focus on the command to EAT! In this workshop, we'll learn a better way to approach nourishing the body, breaking up bad habits and going directly to the source of wisdom about the body – the body itself.
You will learn:
The energies that drive diets and non-diet approaches.
Your body's signals, cues, needs and unique language.
How to separate the hungry heart from the hungry stomach.
What makes weight loss permanent.
Join Pat in this three-hour workshop featuring hands-on exercises to help you get in touch with YOUR unique body and its cues. These natural cues disappear as we adopt eating patterns that follow external cues and directives from authority figures, parents, teachers and schedules. Re-connecting to internal eating cues allows us to communicate with the body, fully understanding its needs and fueling it effectively.
Create a peaceful relationship with food and your body!
Leave diet mentality behind.
Produce consistent energy!
End guilt, negativity and weight regain.
Empower yourself!
Remember, availability for this class is extremely limited. Sign up today!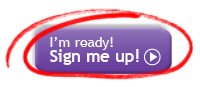 Only $39 early bird before Oct. 25, $49 after Oct. 25