Subscribe to My Newsletter

Get regular inspiration, resources and tips in your inbox to support you in your journey to Permanent Weight Loss.
Welcome to Your Journey to Permanent Weight Loss!
What I learned about the diet game along the way astounded me. I discovered exactly why I had not been successful all those years of dieting. I found the science behind how the body actually sheds fat.
Today, I teach from a wealth of both education and experience.
I've sustained my initial 70 pound weight loss and I've also lost even more weight. I'm now 90+ pounds lighter!

Pat's Popular Programs for Permanent Weight Loss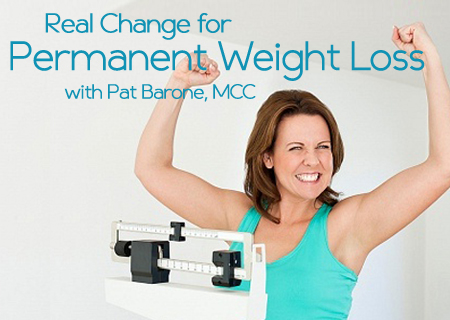 Real Change for Permanent Weight Loss Podcast
FREE Podcast! Learn the 4 Vital Steps to Prepare for REAL Change! Do YOU want to leave the "diet" and "regain" life FOREVER? Access the audio and get EMPOWERED now!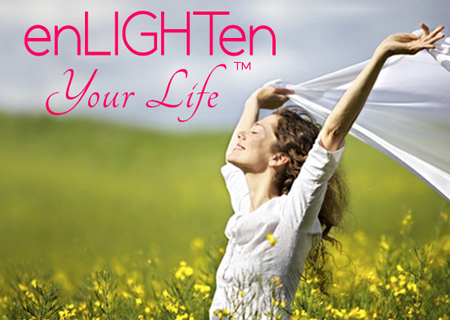 EnLIGHTen Your LifeTM
Will you be one of the 6-10 eager, intelligent people that I hand-pick to join my 45-week permanent weight loss program?
It's a big commitment yet you won't be the same afterward!

Instant Download Products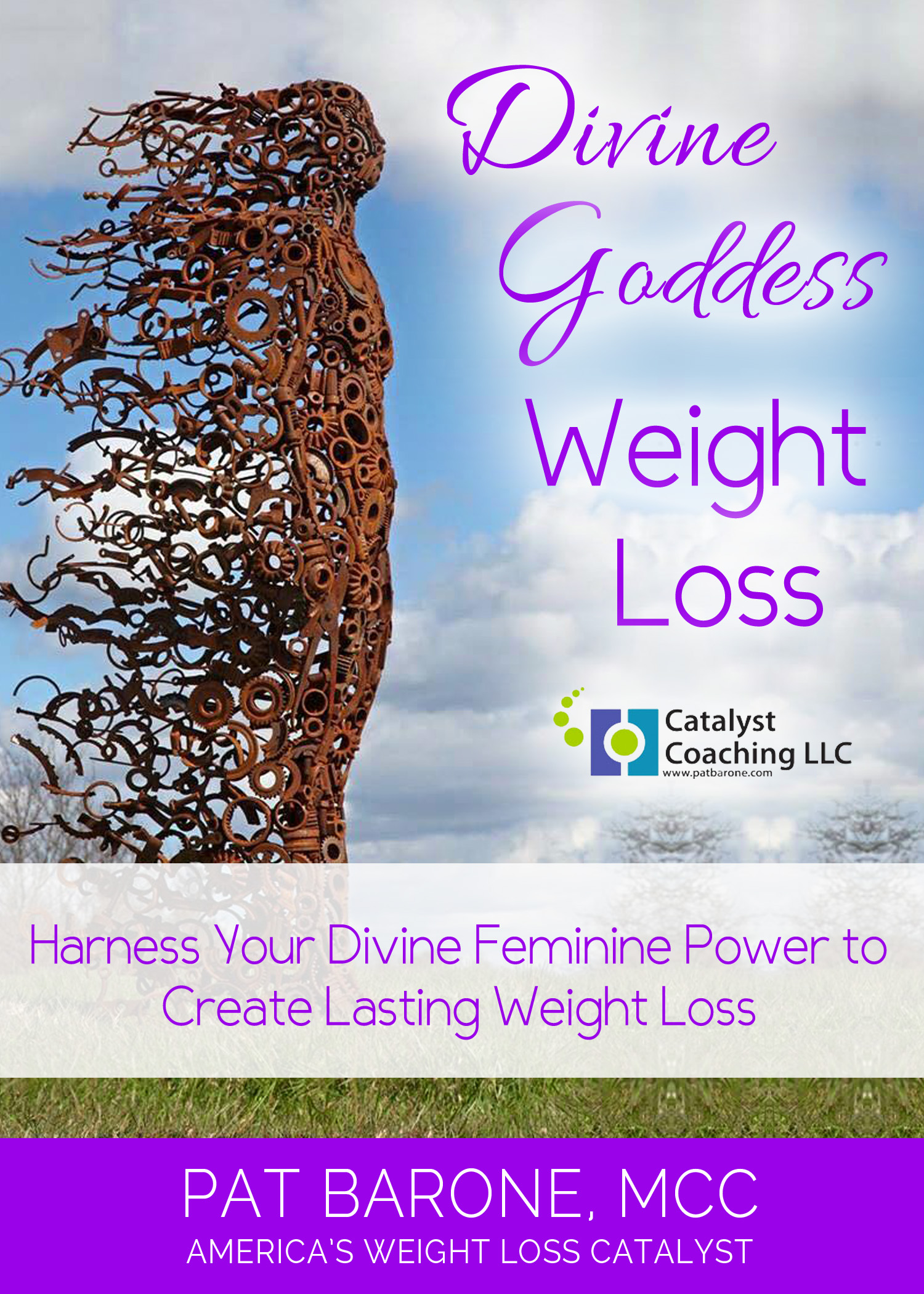 Divine Goddess Weight Loss

Harness your divine feminine power to create lasting weight loss!
This class will help you see another way to approach nourishment, activity, weight and body image.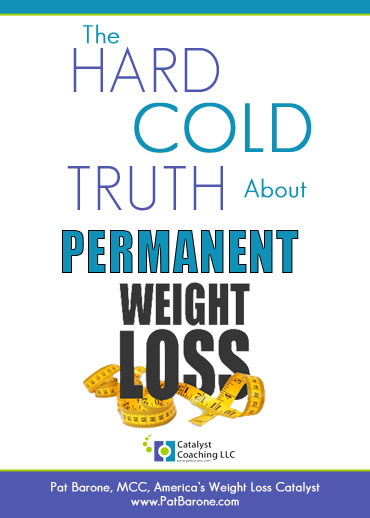 The Hard Cold Truth

Learn the real TRUTH about Permanent Weight Loss!
Find out what type of activity makes MORE fat and discover HOW the body actually sheds body fat. (Prepare yourself… this will shock you!)